Cyndi Hall's Music Studio is proud to offer a range of string instruments, music supplies and accessories that are guaranteed to meet the needs of every student. Whether you're just starting out or you're looking to move up, Cyndi & Sharon personally curate their store's collection to ensure you get the quality instruments and supplies you need at a price you can afford.
Cremona
Cremona Violins are manufactured by one of the leading suppliers of Bowed Instruments in the United States.
As you peruse our string orchestral products, you will find a full line of bowed instruments from beginning through professional. Each instrument is hand-made using aged natural dry maple wood and aged spruce.
Violins From 250.12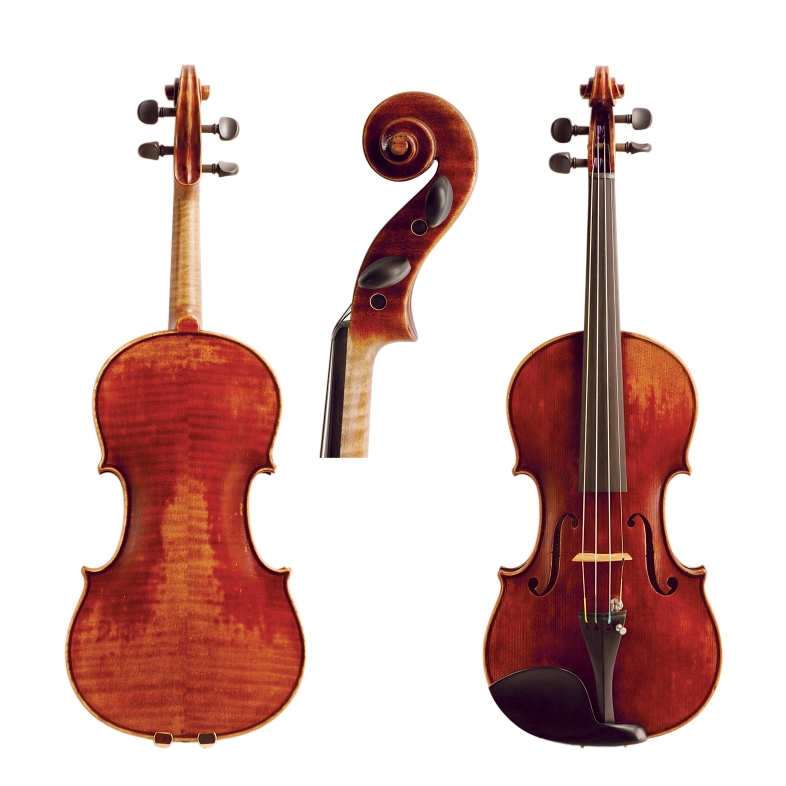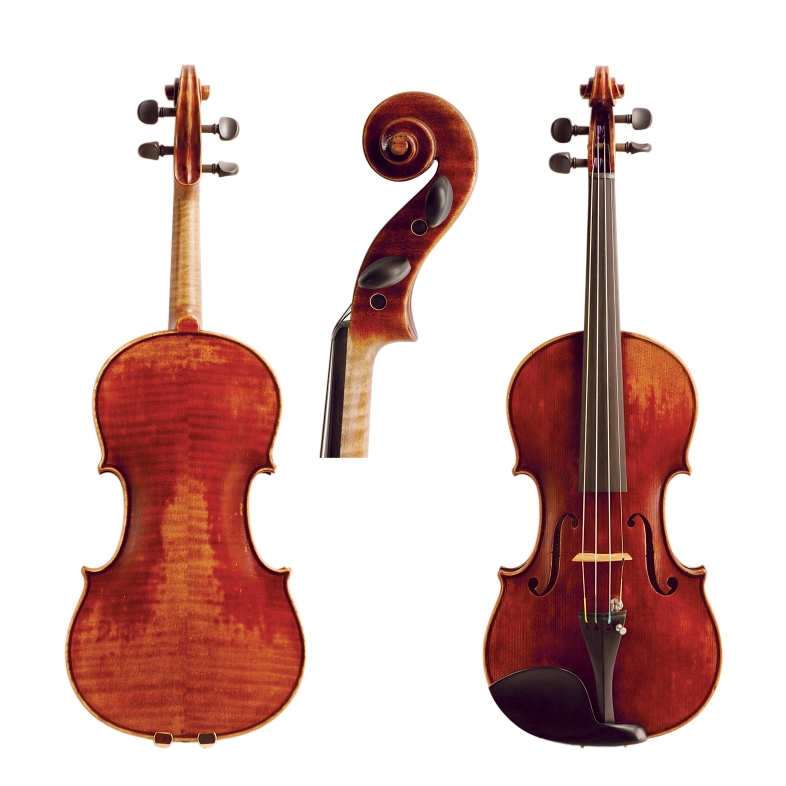 Classical
Each instrument is hand-made and hand-finished under the supervision of European-trained masters using the highest quality materials aged to perfection, and are set up by professionals in our L.A. workshops. Your satisfaction with our products and services is our number one priority.
Violins From 410.53
Great selection of violins for the beginning to intermediate student. Every instrument is inspected, set-up, and professionally adjusted before it is shipped.
Violins from 495.00
Excellent intermediate student instruments. Each hand-crafted and professionally finished to produce a nicely constructed instrument. In addition, these instruments produce even tone qualities of various richness and depth, and have plenty of resonance throughout.
Violins from 625.00
Kremona
Handcrafted European String Musical Instruments. Made by experienced luthiers at the Kremona Studio, a company whose history spans 100 years. "Each model is made with exceptional attention to detail, perfect varnish and precise selection of well-seasoned wood from the Bulgarian mountains in the fashion of Stradivari and Amati."
Each instrument "possesses the sweetness of fine italian violins while offering ample power, projection, and tonal complexity."
Violins from 1495.00
Click HERE to view or purchase
Franz Sandner Violins
Established in 1924. Combines three generations of violin making. A comprehensive line of quality string instruments. All instruments are crafted in Germany and modeled after the Stradivari and Guarneri models.
Violins from 2250.00
Romanian
Handcrafted violins from the European tradition. A great choice of instrument for the beginning through intermediate student. Professional set-up and adjustments.
Violins from 3300.00
Click HERE to view or purchase